July 4, 2018
RICHIE GRAY TO MISS WALES GAME
Lock Richie Gray has been ruled out of the forthcoming Six Nations fixture against Wales, the BBC reports. The Scotland rugby team is poised to meet against their Welsh counterparts in Cardiff on Saturday and Gray will have to sit it out due to a calf injury.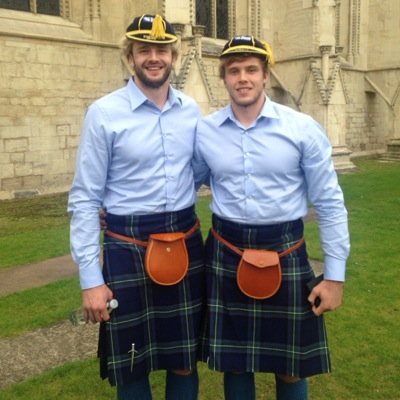 The 28-year old Toulouse man is set to undergo his rehabilitation in France. Assistant coach Mike Blair said the player was not with them in the autumn or summer tour so the current situation is one that they have handled well in the past. He admits that Gray is a quality addition to any squad but adds that he needs time to fully recover.
On when he will back, Blair said: "sooner rather than later." He adds that they don't have a definite timeline yet and cannot have a player that is not 100 per cent fit.
Gray, who has been capped 64 times already in the Scottish side, missed the training camp last week. His brother Jonny Gray was part of the squad named by head coach Gregor Townsend for the Six Nations tournament. Jonny says he will miss him and that it would have been great to have him in the team. He hopes his brother return to full fitness soon as he doesn't think the injury is that serious.
The Scottish team has had several injuries in the front row. Darryl Marfo, Allan Dell, Al Dickinson, Fraser Brown, Ross Ford and others are still sidelined.  They team would need to get the rest of the stars set for the Wales clash on February 3 before they face France on the 11th. Then England is next on 24th Feb and then Ireland on March 10 and finally Italy on Mar 17.