Manchester United manager Louis van Gaal has said that MarouaneFellaini will have to learn to control himself on the pitch.
The Manchester United player was guilty of elbowing Robert Huth and has been banned for 3 matches.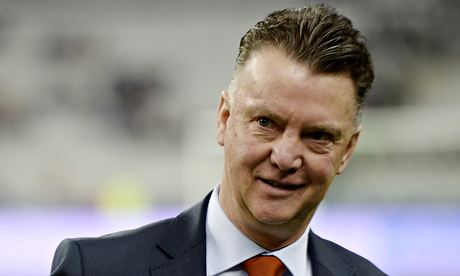 Louis van Gaal, however, admitted that it was a human reaction as footage has shown that Huth was pulling out his hair. He conceded that Manchester United has no intentions of appealing the ban despite the fact that the ban would prevent Fellaini from missing the remaining games of the season.
The Dutch manager said it was unfortunate that the referee did not see the action properly and given that the Huth has also received a 3-match ban there was a foul in the penalty area. For him, this means that his team has been denied a penalty in the game.
However, he added that he would not want to complain too much as he respects what Leicester have achieved this season by winning the title and he congratulated them for their achievements. (more…)