August 20, 2016
Liverpool signing Sadio Mane is confirmed
Liverpool signing Sadio Mane has confirmed that Manchester United were also interested in signing him but it was the move from Liverpool that changed the entire story.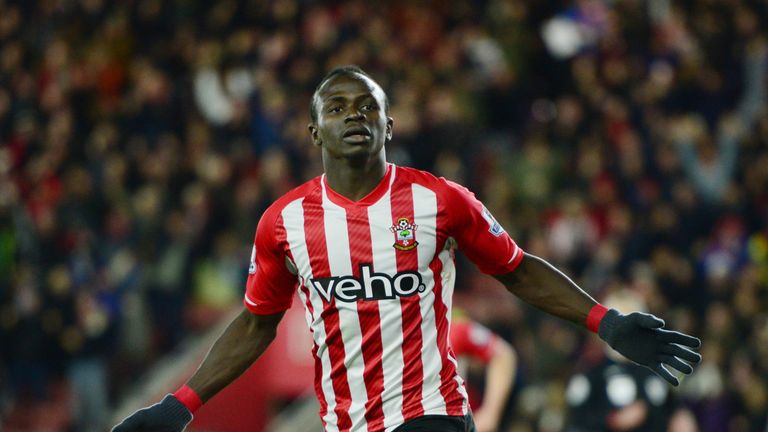 The Southampton winger recently secured a £ 30 million move to Anfield to become one of the important forwards at the club. The injury prone forwards like Daniel Sturridge could get much less first-team opportunities in the upcoming 2016-17 season due to the presence of players likeMane. The player has admitted for the first time that Manchester United were also interested in him.
The news, though, does not come as a major surprise given that United have been looking to revamp that almost the entire squad since the arrival of Jose Mourinho. Even though the addition of Zlatan Ibrahimovic is certainly an important one, it is a very short-term signing nonetheless.Mane, though, will be different since he can contribute to the club at least for the next five years. Even though there was a lot of interest from other clubs,Mane says that the offer from Liverpool was too good to turn down since he believes he will get a lot of opportunities to improve as a player while playing at Anfield.

Mane would have been unsure of his first-team spot at United due to the presence of existing names like Wayne Rooney."Yes, it was true (Manchester United were interested).There was interest from a lot of clubs, not just Manchester United, but as soon as I knew Liverpool were interested I just felt it was the right club with the right coach. It was right for me to come here.Liverpool are a massive club with a big history that has won many trophies over the years and as soon as I was told of the possibility to come here and I knew the manager wanted me I said yes," said Mane.